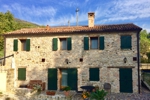 Have a look at this stunning new property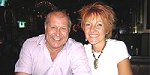 Read what our clients say about us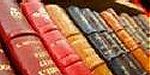 Fees and legalities of property transfert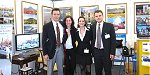 See our exhibitions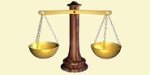 Ask the lawyer for an initial, free legal consultation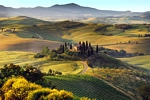 See our stunning properties in Toscana!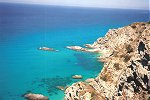 See our properties in sunny Calabria!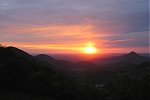 The "Venetian Tuscany", a little corner of paradise in the Padania Plain


CONTACTS
Should you require any further information regarding our services, please do no hesitate to contact us using the numbers provided or use our contact form below
Properties in Italy di Andrea Redivo Zaglia
Via del Santo 45
I-35123 Padova - ITALY
tel: ++39 349 4520481
fax: ++ 39 049 655408
email: info@propertiesinitaly.net
PEC: andrearedivozaglia@pec.it
P.IVA (VAT. Reg.): 04106270285
Numero REA: PD - 362490 - Privacy Policy
We will endeavour to contact you as soon as possible, with a response specific to your enquiry.
Your information will be treated as confidential and we will not pass this on to any third party.

Properties in Italy di Andrea Redivo Zaglia
Via del Santo 45
I-35123 Padova - ITALY
tel: ++39 349 4520481
fax: ++ 39 049 655408
email: info@propertiesinitaly.net
PEC: andrearedivozaglia@pec.it
P.IVA (VAT. Reg.): 04106270285
Numero REA: PD - 362490 - Privacy Policy